1. Max. speed up to 3000 rpm, recommended working speed 2500-2800 rpm.
2. Richpeace brand quilting head, independent presser foot drive, suitable for various of material with different thickness.
3. Automaitc lifting head, easily change the frame after finishing quilting.
4. The telescopic quilting frame can be freely adjusted according to required size.
5. Full servo motor control, providing powerful and accurate driving force.
6. High precision frame processing ensures stable needle & hook clearance and longer service lifetime of rotary hook.
7. Original international brand large rotary hook and bobbin case.
8. Automatic thread broken detection function, the machine will stop after thread broken and return to disconnection point to continue quilting after manually threading.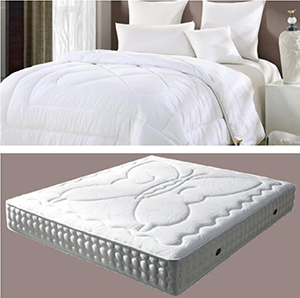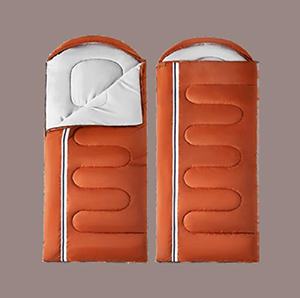 ① Richpeace 3rd generation computer control system
② High precision linear guide rails ensure the sewing head and saddle running smoothly at a high speed
③ Stable and reliable moving knife for thread trimming system
④ German IGUS cable carrier, strong and durable, long service life
⑤ Driven by Panasonic servo motor, quilting accuracy is higher
⑥ Atomization lubricating system