[Training dynamics] The students of Zhongyuan Institute of Technology report and summarize their practice seriously
  In January 19th, Zhongyuan Institute of Technology students to Richpeace Group internship training is over, Teacher Sun Yixiu specially comes to listen to the students to do a summary report.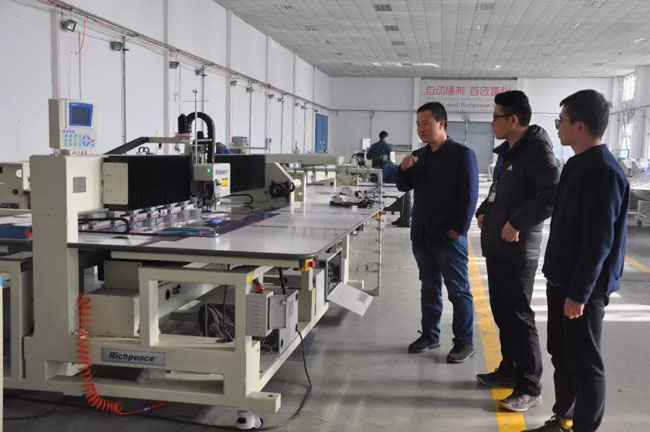 Firstly Mr. Sun visited the Richpeace workshop.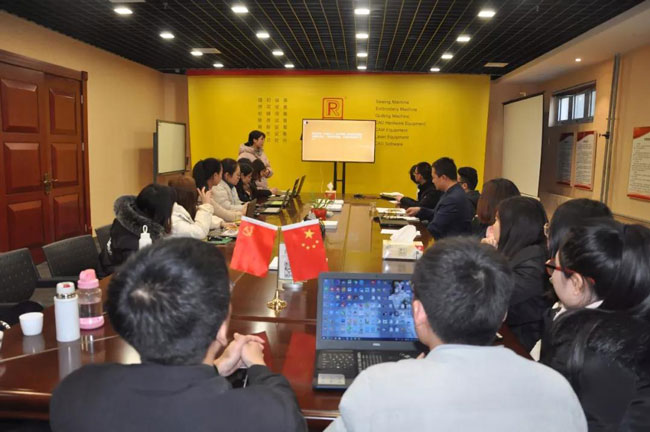 Summary of students' on-the-spot report and practice.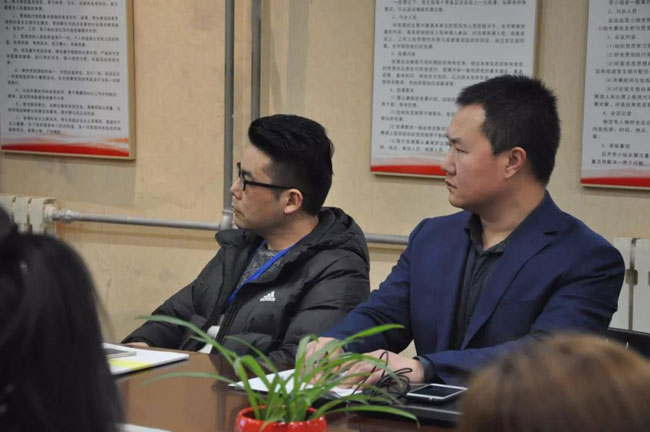 Mr. Sun carefully watched and give affirmation.
  Wonderful. Keep going.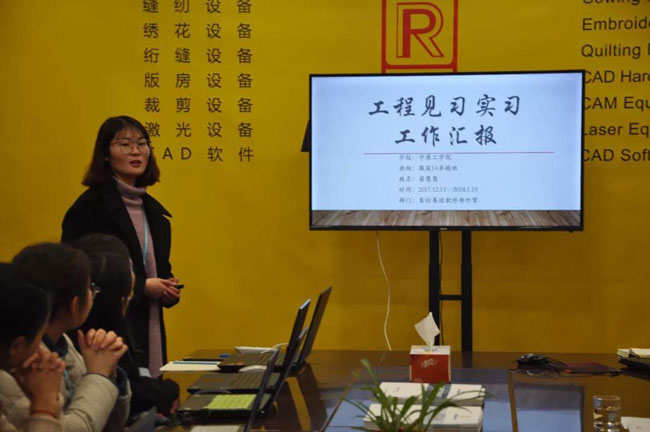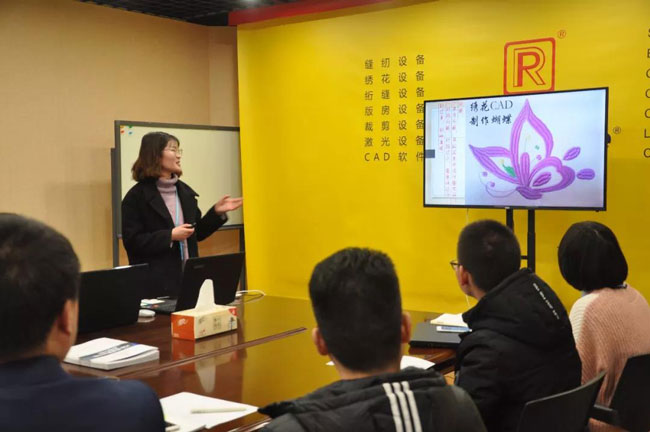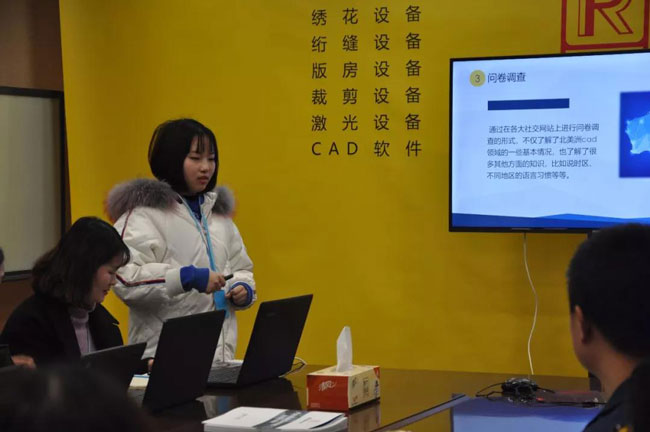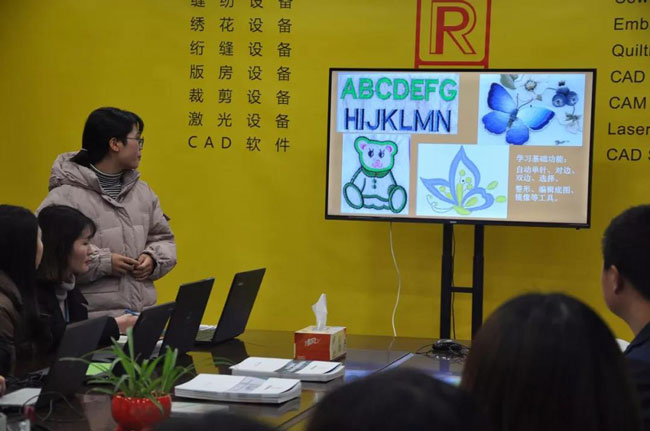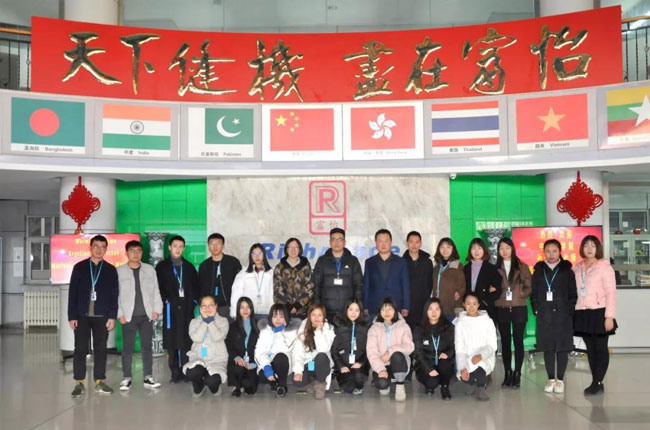 This training course includes a version of the CAD/CAM equipment, Laser equipment ,Sewing equipment, Embroidery equipment , Quilting, embroidery equipment, Cutting equipment and computer control system. Students are very interested in modern equipment learning, the practice process is quite fruitful!
  Richpeace group-Tianjin Richpeace Computer & Machinery Co. , Ltd is the training base for garment talent, is a model of school enterprise cooperation.