Richpeace Garment Technology Improvement Training Course-Dongguan Station Open
  On January 15, 2018, Richpeace clothing technology improvement training courses (clothing, embroidery CAD / CAM) - Dongguan Station started, teachers and students from institutions and key technicians from enterprises across the country of more than 50 people attended the training.
  Dongguan Station began training
  Courses: Clothing, Embroidery CAD / CAM Technology
  Date: 2018.1.15-2018.1.23
  Location:No. 95,Qiaotou Duan, Guantai Road, Houjie Town, Dongguan City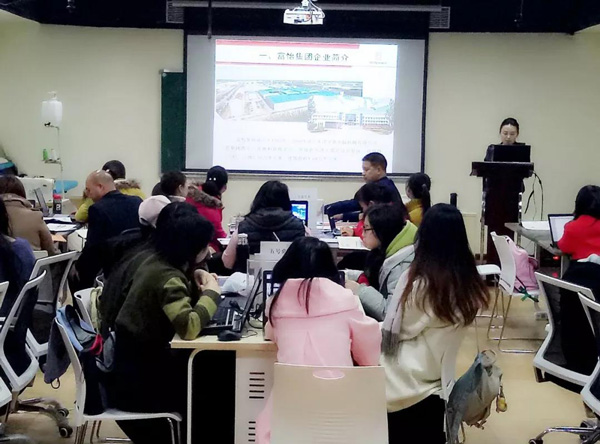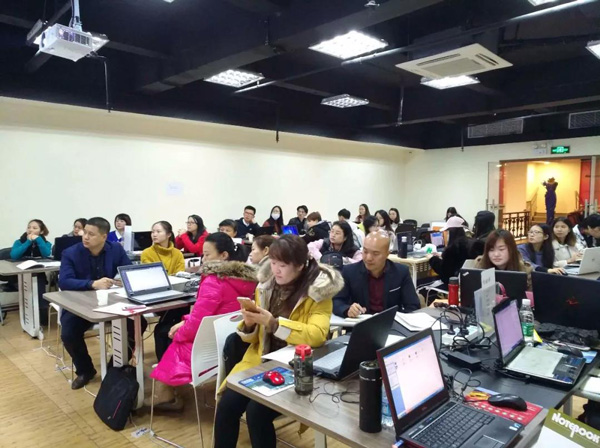 Teachers and students from institutions and technicians from enterprise all over the country visited Richpeace Exhibition Hall in Dongguan office, learned more about the production equipment of digital garment production from CAD plate making, intelligent cutting, laser cutting, embroidery and automatic sewing.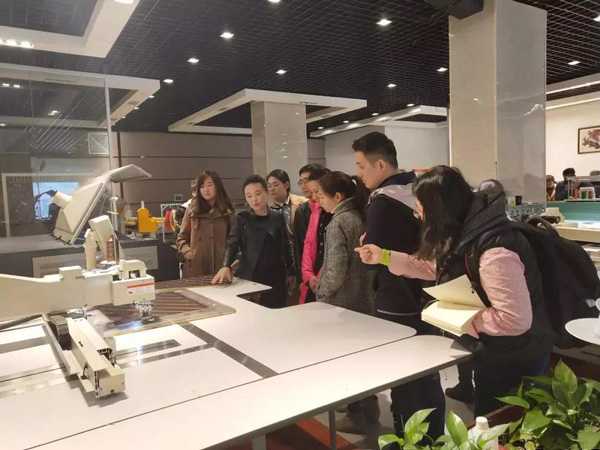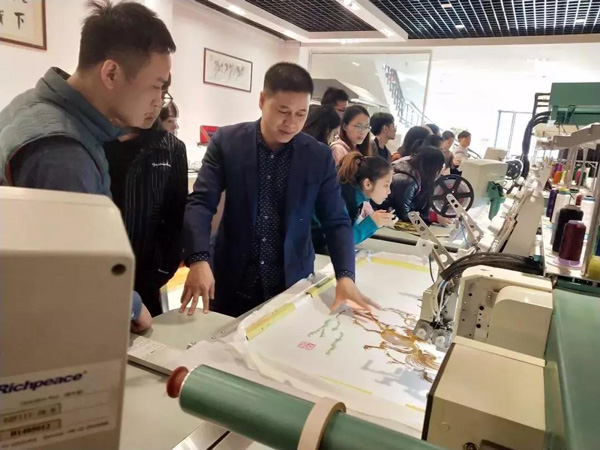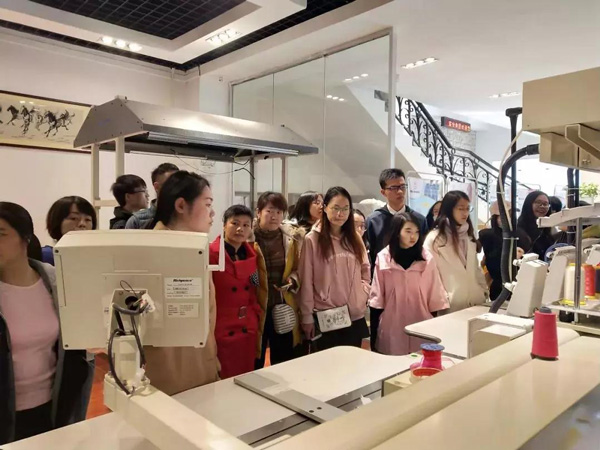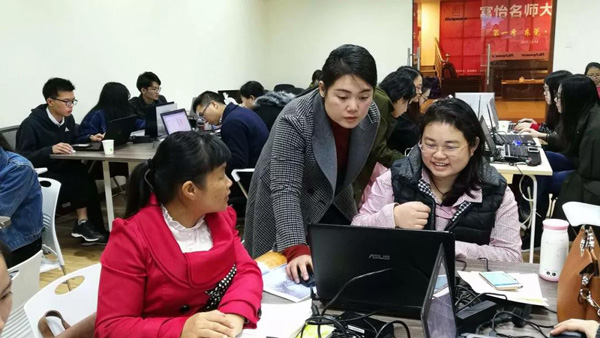 All of crews were enthusiastic on learning. They all agreed that the advent of the digital era has brought tremendous impact on our study, life and work. Traditional clothing production mode must be adapt to the tremendous changes that will taken happen in the trend of the times. Intelligent clothing production will surely open up a broader outlook for customers and create greater value for the needs of society.