Following last week's training report
  Richpeace garment technology upgrade training courses (garment, embroidery CAD / CAM) - Dongguan Station, closed today!
  Nine days of Richpeace garment technology upgrade training course - Dongguan Station, today concluded successfully. More than 50 teachers and students from enterprises and technicians from all parts of the country are full of enthusiasm for learning and the training ended very well.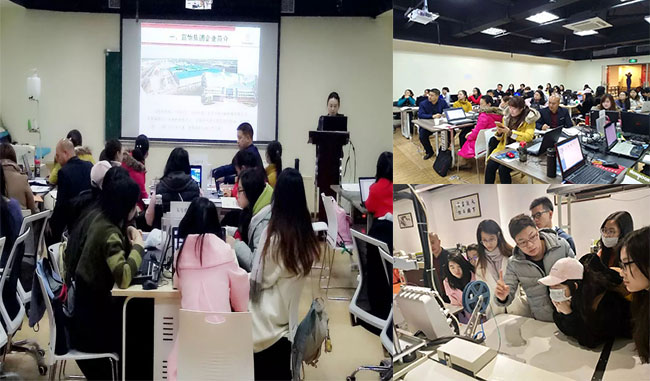 Wonderful review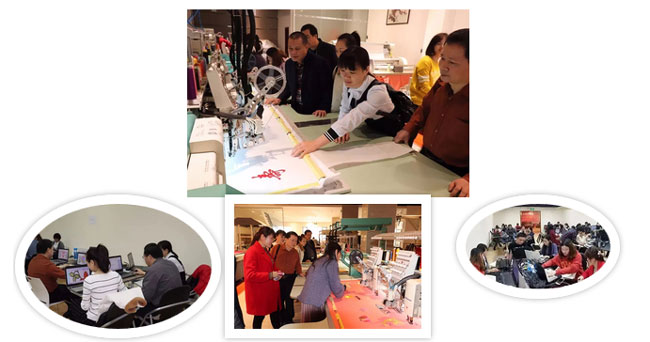 Show work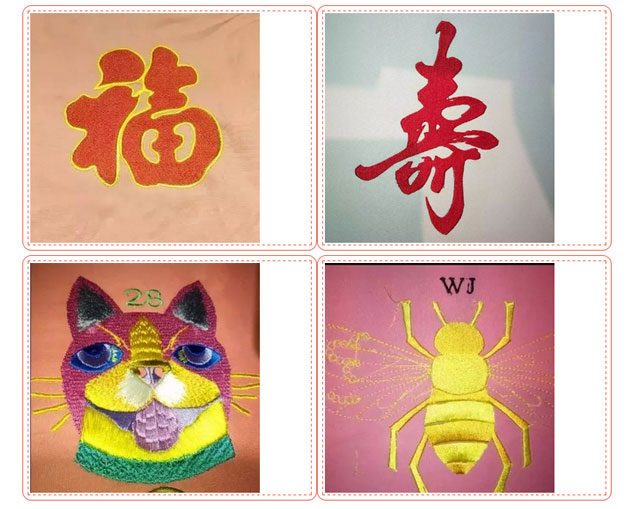 Prior to this training, the backbone of the major enterprises and institutions of teachers and students have never actually operated in front of the embroidery machine, embroidery technology are basically zero-based, but after a short training and learning, and soon to be able to use Richpeace embroidery Pattern making software to make exquisite works!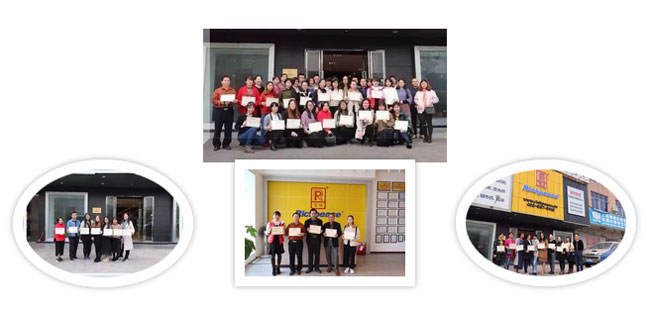 Take a group photo
  In order to create and cultivate talents in the apparel industry, strengthen the connection between teachers and students of major enterprises and institutions in the country and their practical work, the Richpeace Group actively organizes training courses to serve industry institutions and the society.