Operating Mode (Any one of cutters for choosing.)

1、Cutting + Printing ( Suitable for cutting and sample printing at the same time.)
2、Cutting + Marking (Suitable for cutting and marking of fur clothing.)
3、Cutting + Perforating (Suitable for cutting and punching of pieces.)
4、Standalone cutting (Only for cutting.)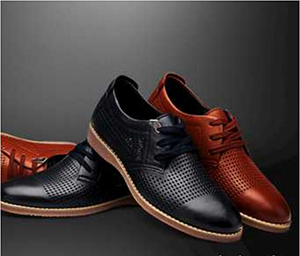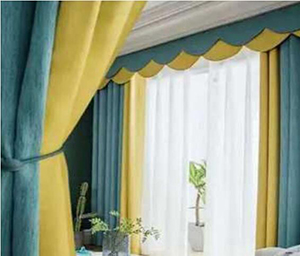 Standard configuration:

1、Circular cutter + Marking Pen / driller + Inkjet Printer
2、Ordinary feeding rack (suitable for less elastic fabrics)
3、Multiple groups of vacuum absorption blowers, independently controlled by segmented.
Optional configuration:
1、Electric oscillating knife / Pneumatic oscillating knife / straight knife / kiss-cutting knife / milling cutter, etc.
2、Constant tension feeding rack (suitable for elastic fabric)
3、Silent air pump (when there is no compressed air source)
4、Transformer, Voltage stabilizer.
Cutting Tools
① Perforating Too
Kinetic energy rotating punch, more suitable for composite material within thickness of 3mm. Punch diameter 1-6mm for options.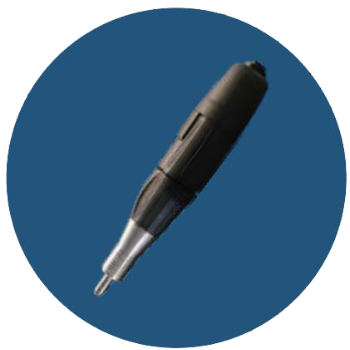 ② CircularKnife
Suitable for cutting single-layer soft and thin fabrics within thickness of 3mm.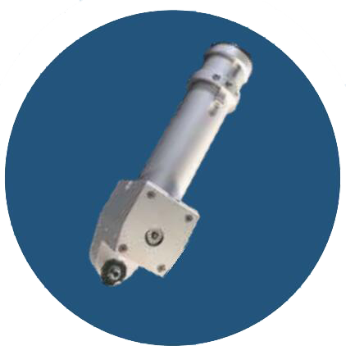 ③ Electric Oscillating knife
Suitable for cutting medium density soft materials. High-frequency vibration ensures high-speed cutting.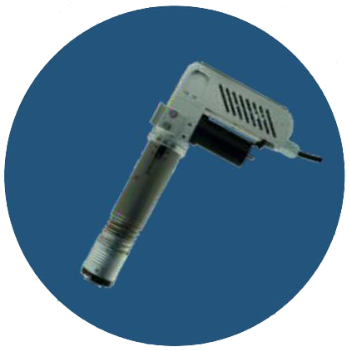 ④ Pneumatic Oscillating Knife
Suitable for cutting heavy materials as it drives via compressed air within 8mm stroke.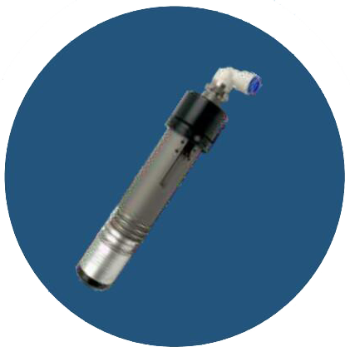 ⑤ Straight Knife
For cutting paper(≤ 4 mm kraft paper, laminated paper, cardboard), KT board, single-layerleather, etc.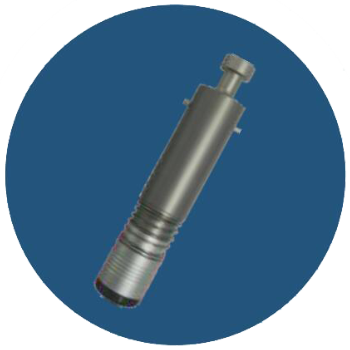 ⑥ Kiss-cutting knife
Suitable for cutting stickers,reflective stickers, magnetic stickers, PP paper, PP adhesive,rubber cloth, imitation leather, cardboard, soft glass and other materials.
⑦ Milling cutter
Differenttypes of milling cutters can be selected, suitable for cutting non-metallic plates such as PVC boards, acrylic boards,resin epoxy boards, and insulating boards.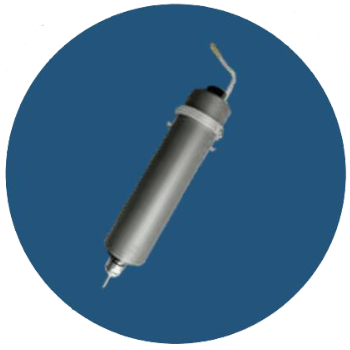 ① Circular Knife + Marker/Driller + Printer (Standard)
② Ordinary Feeding Rack (Standard)
③ Constant Tension Feeding Rack (Optional)
④ Silent Air Pump (Optional)
⑤ Transformer (Optional)
⑥ Voltage Stabilizer (Optional)