1. Digital LCD touch screen, free to set the fabric length, layers, moving speed, and spreading method.
2. The intelligent cutting device adopts a high speed and large torque motor, suitable for cutting various fabrics.
3. Cutting bracket would be lifted automatically as per layers increasing.
4. Material shortage detection: automatically detect the spreading origin after starting up, and automatically return to the origin when no material.
5. When power interrupted, spreading set information can be stored after power reconnected, and find the origin to continue fabric spreading.
6. Automatic edge alignment and layers counting.
7. High sensitive senor to detect human being or obstacles barrier within 0.5 meter, to protect the operator and machine and ensure fabric edges aligned uniformly.
8. Equipped remote control can control machine stop and fabric feeding & collecting within 30 meters.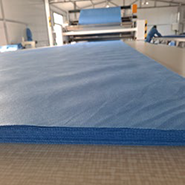 Intelligent Cutting Device
Intelligent adjustable cutting system, knife can be loaded and unloaded simply. The self-sharpening function could improve the cutting performance.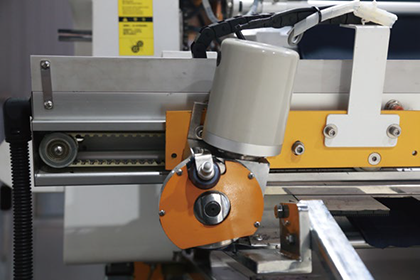 Automatic Edge Alignment Sensor
International famous brand infrared diffuse reflection technology for the fabric edge alignment sensor, improved alignment quality.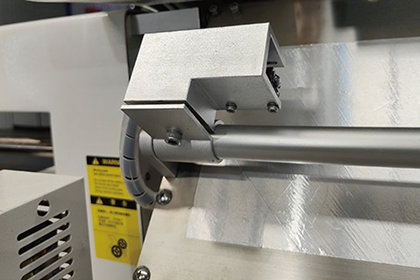 Distance Measurement Encoder
To detect machine traveling distance, and ensuring same distances every time.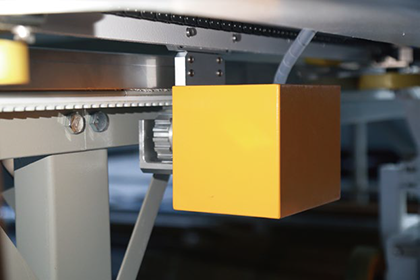 High Sensitivity Sensor
After installation, once someone enters within 0.5m of the machine, the machine will automatically stop and ensure safety.