RichPeace Intelligent Cutting CAD Integrated System
Richpeace Intelligent Cutting CAD Integrated System includes Richpeace platemaking CAD V10.0, database and cutting planning software. It is an intelligent cutting CAD system that integrates platemaking, grading, material calculation, bed sorting and marker, which widely used in clothing, luggage, shoes and hats, home textiles, furniture, automotive interiors and other industries.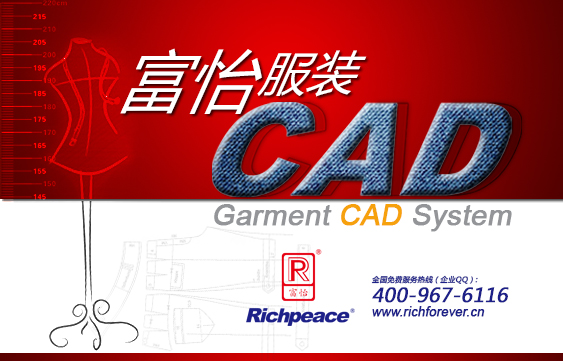 Platemaking, grading, material calculation, bed sorting and marker
According to the order information, the material is calculated directly, the bed is automatically sorted, and the spreading and cutting plan is automatically generated, which improves the production efficiency of the enterprise, increases the production capacity by up to 50%, and reduces the labor cost by at least 40%.
The powerful pattern library and parts library enable the rapid completion of paper patterns. Automatic grading and automatic data acquisition could save time.
Achieving two-way connection with PLM/ERP/ME and other management systems to improve production efficiency and facilitate enterprise management.
It is seamlessly connected with edition room equipment, computer cutting equipment, etc., which provides the best solution for the spreading and cutting of flexible materials.
Increasing the production capacity by up to 50%, and reducing the labor cost by at least 40%.
Richpeace clothing CADV10.0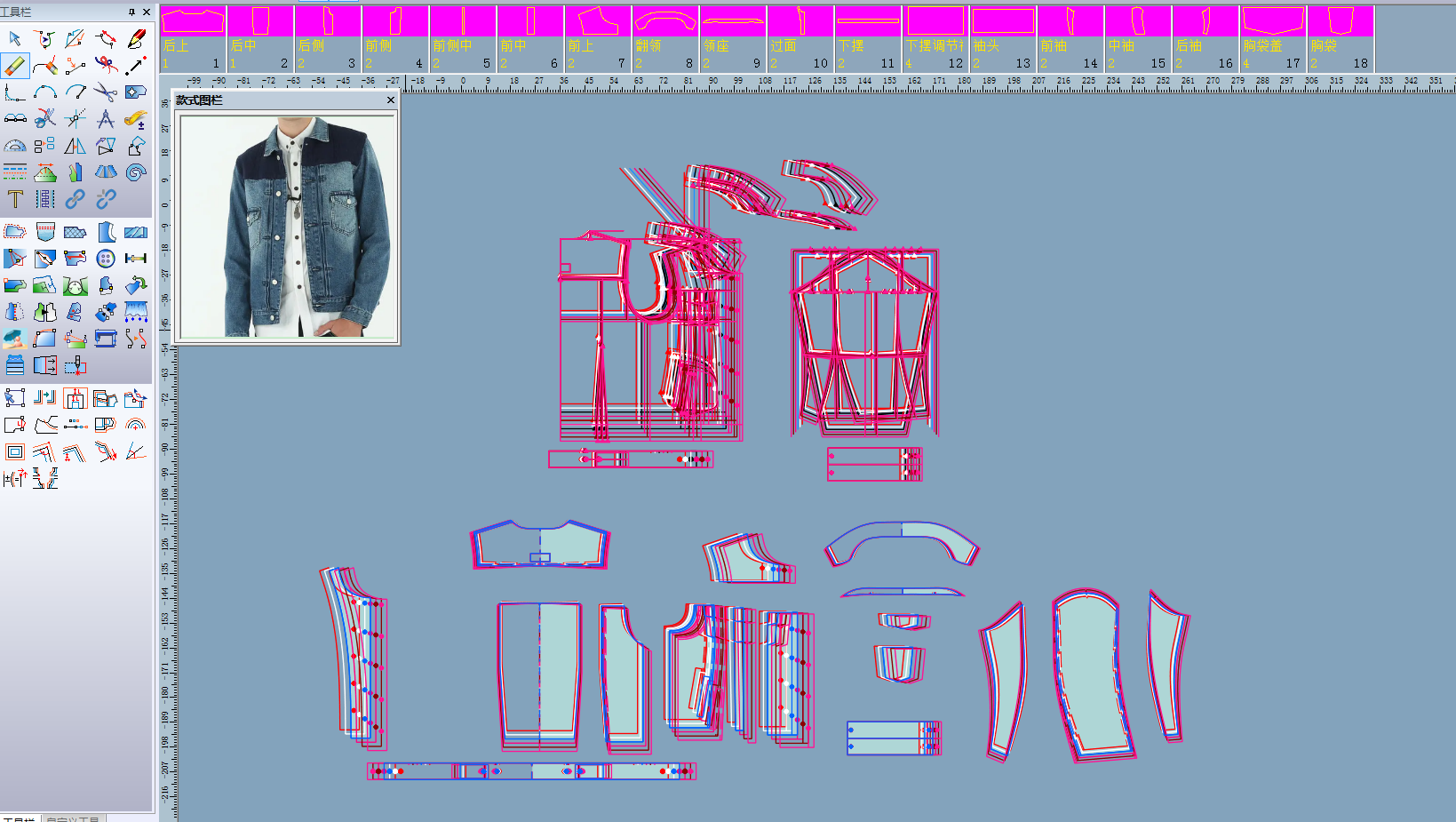 Two-in-one platemaking method
The free method and the formula method of platemaking can be free switched to meet the sample design needs of mass order production, advanced customization, and small batch production,etc.
Automatic grading
Plate making and grading are done in one go. When the template is completed, the template and the structure line are automatically graded and keep in linkage.
Super parts library
Pattern parts are unlimited added, also could be transfered and combined arbitrarily. At the same time the size data is matched free.
Linkage modification
Maximizing the efficiency of template modification, synchronising with the size chart, and supporting two-way modification.
Formula reconstruction
Formulating the free template, instantly reshaping the logical linkage relationship between the paper patterns, and establishing linkage with the size chart.
Database
Unlimited storage of individual data, group data, pattern data, production management data and other information.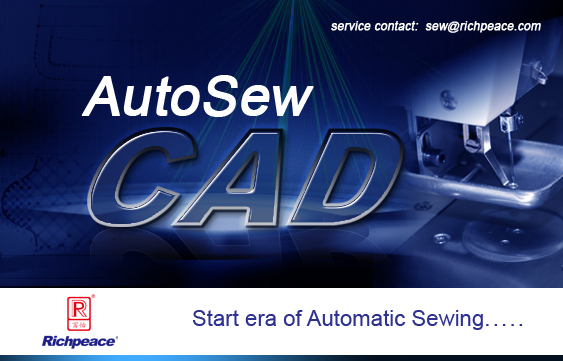 Data sharing and seamless connection with ERP/PLM/MES
Real-time attention to the template development rate, template call rate, template modification rate, and production efficiency.
Cutting planning system
Material editing, reading fabric information
Editing fabric information and calculating cost to facilitate purchase
Order editing module combines fabric and paper patterns according to the order
The bed sorting and material calculation module automatically sort the beds according to the order requirements and selects the best cutting plan.
The system automatically executes super-schedule one by one.
The system automatically counts typesetting results.
The cutting planning system provides the most reasonable and optimal spreading and cutting plan in the shortest time, and automatically completes the material calculation process. The whole set of plans can be completed in ten minutes.