1. Richpeace exclusive laser cutting control system forindustrial soft material cutting, can meet customized requirementfor different customers.
2. With automatic feeding system, one button operation realizes fullflow automatic working.
3. Splittype machine structure to make delivery more easier.
4. Specially customized working platform can reduce laserreflection and get smooth and stable conveying.
5. No-burrs edge cutting, high precision, and no pattern limitation.
6. Equips collecting platform to realize convenient collecting process.
7. Equips upper and lower smoke exhaust devices which can remove the smoke effectively.
8. Intelligent cooling system with Overtemperature alarm, flow protection, waterlevel protection and other safety alarm functions to ensure the normal operation ofthe equipment under high temperature and high humidity environment.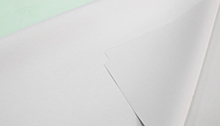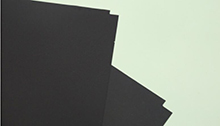 Professional working platform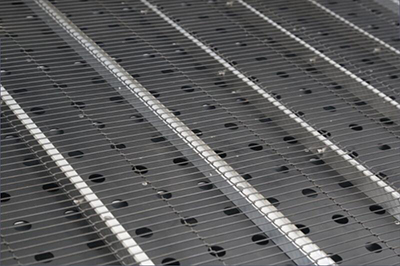 2.2kW high-pressure fans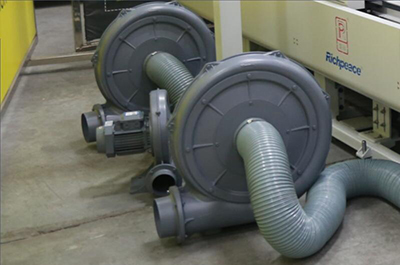 Follow-up type top suction device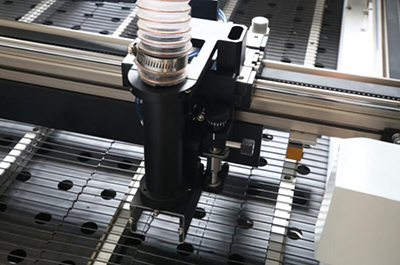 Automatic feeding system
Safety protection device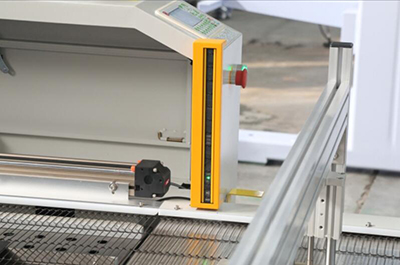 Servo motor + reducer driving system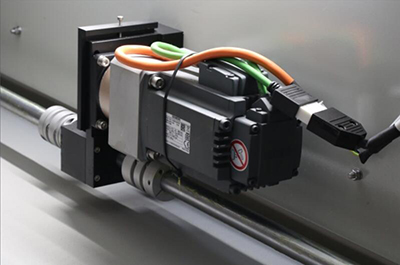 Well-Known Brand metal laser generator
Cw6000 Industrial chiller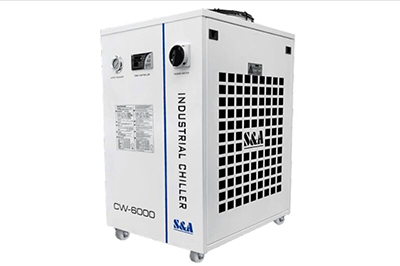 Smoke purifier (Optional)