"XINSUNTEX Cup" National Secondary Vocational School Students' Skills Competition was successfully concluded in Chongqing Industrial and Commercial School on June 18th, 2021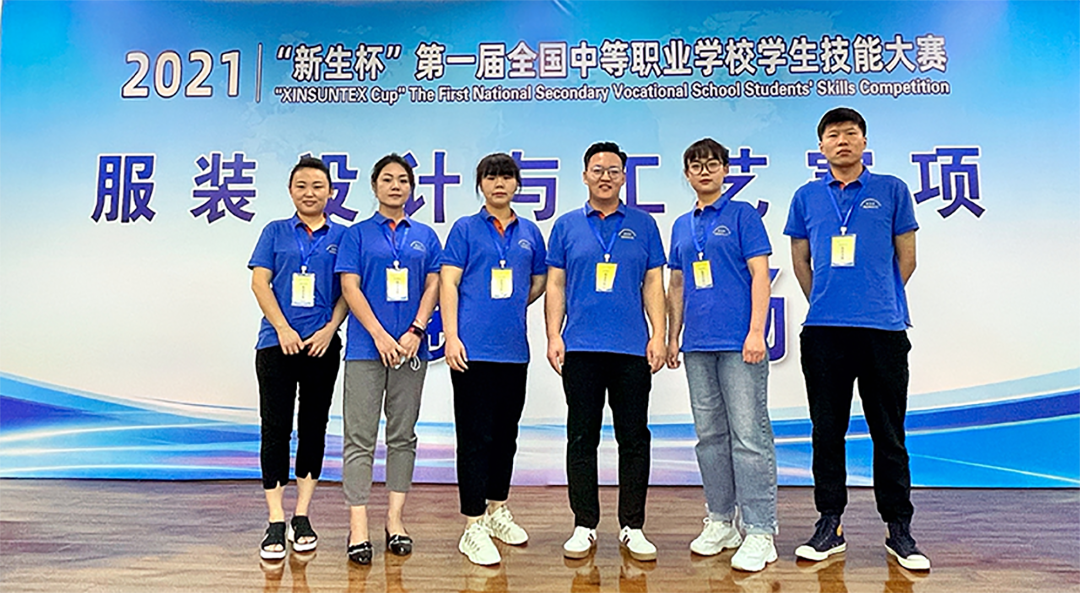 During the competition, Richpeace gave strong support and full cooperation to help the competition to achieve an orderly organization and adequate protection, to ensure the work of the competition successfully completed.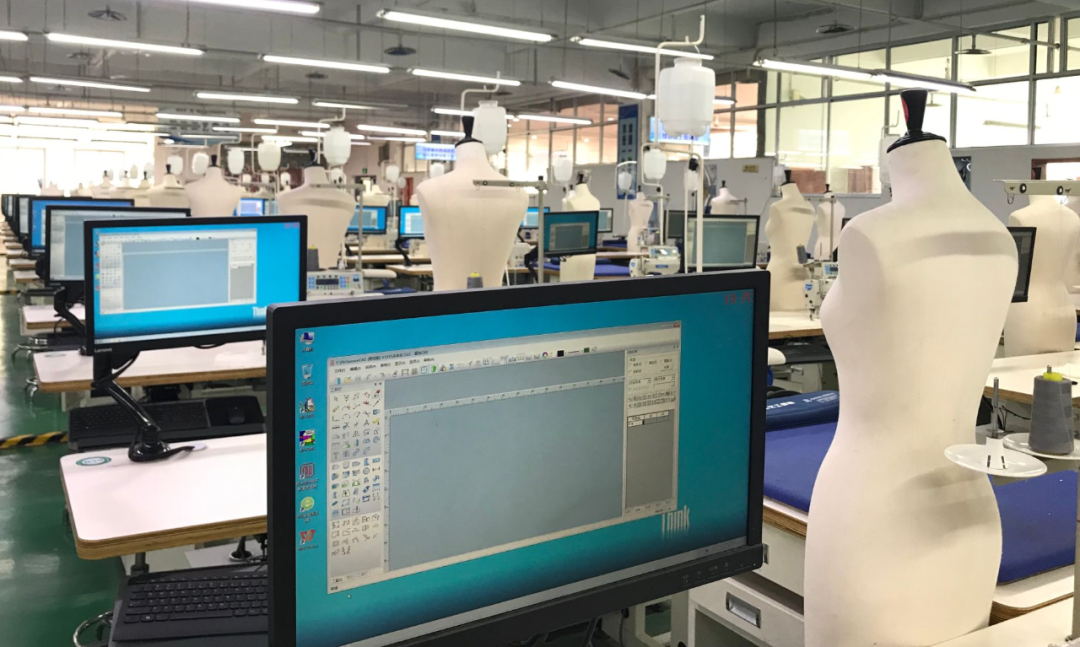 Richpeace garments CAD V10.0 wasused in this competition, this software is suitable for mass production using, including advanced customization, group customization and other production modes, at the same time, it can connect with external cutting plan, database, cloud supernest and cloud conversion etc.‍abutting joint with ERP, PLM, MES and other management softwares.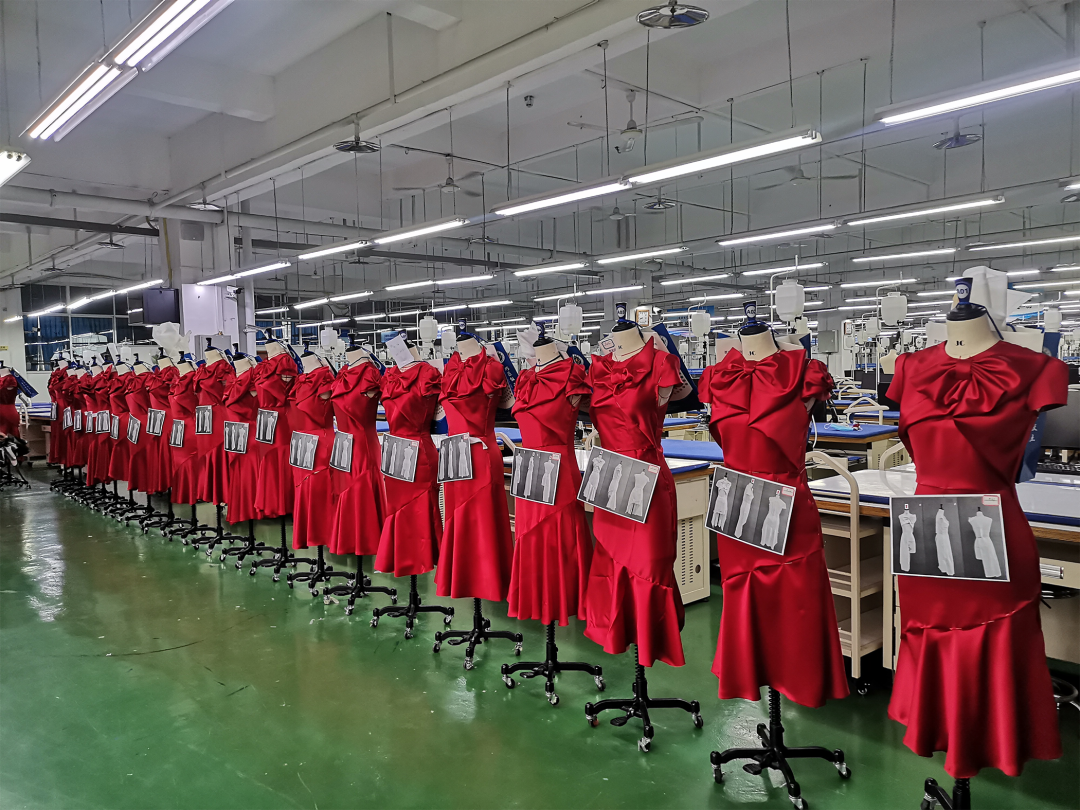 1. The plotter used in the competition is Richpeace high-speed Magic inkjet plotter, which provides uninterrupted printing and can be widely used on garments , home textile, automobile interior, bags, shoes, hats, gloves and other industries, This machine is suitable for data connection of most clothing CAD software




2. Since 2007, Richpeace has been supporting the National Vocational College Skills Competition "Secondary Vocational Group" Clothing Design and Craftsmanship Competition for 13 years, to fully support the development of national vocational education and give strong support to the cultivation of high-skilled talents in the national textile and garment industry.




Since 2013, Richpeace has won the National Top 10 Garment Pattern Maker Competition for eight years .The competition was officially listed as a national skills competition in 2017. Through the competition, the garment plate-makers gather together to exchange skills and experience. While competing for the levels, design styles and qualities, the development of China's garment industry has been promoted and the key role of garment plate-makers has been played. This is also the social responsibility and historical mission of Richpeace.




Richpeace has always attached great importance to vocational education and spared no effort to support vocational skills education in the textile and garment industry.In the future, Richpeace will continue to support and participate in skills training and vocational skills competition work.