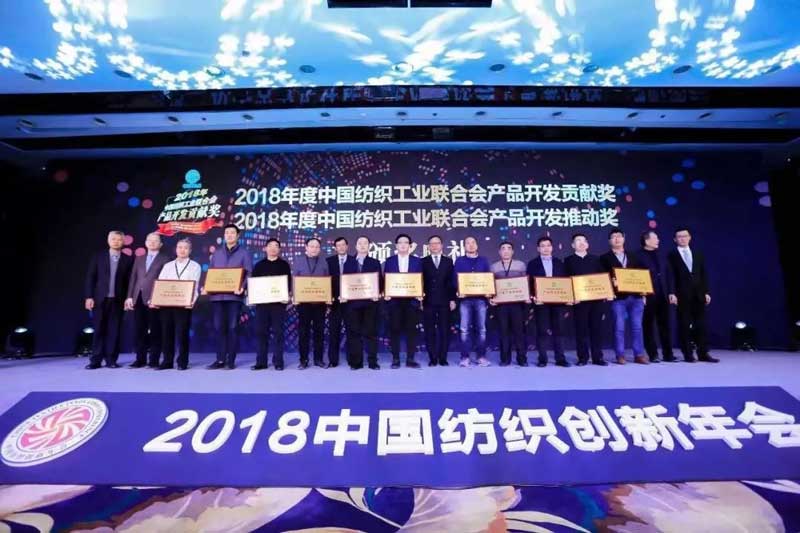 Happy News | Richpeace won the 2018 China National Textile and Apparel Council(CNTAC)Product Development Contribution Award.
  The "2018 China Textile Innovation Conference" was held in Beijing On 11th/12, 2018. The awarding ceremony of "China Textile Fabric Trend Research and Publishing Alliance Enterprise" and "2018 China Textile Industry Industrial Design Center", the launching of" Cultivating and Promoting 2018 Textile Innovation Products " and the awarding ceremony of "2018 China National Textile and Apparel Council Product Development Contribution Award" were held at the same time.
  Textile and Apparel Council Product Development Contribution Award"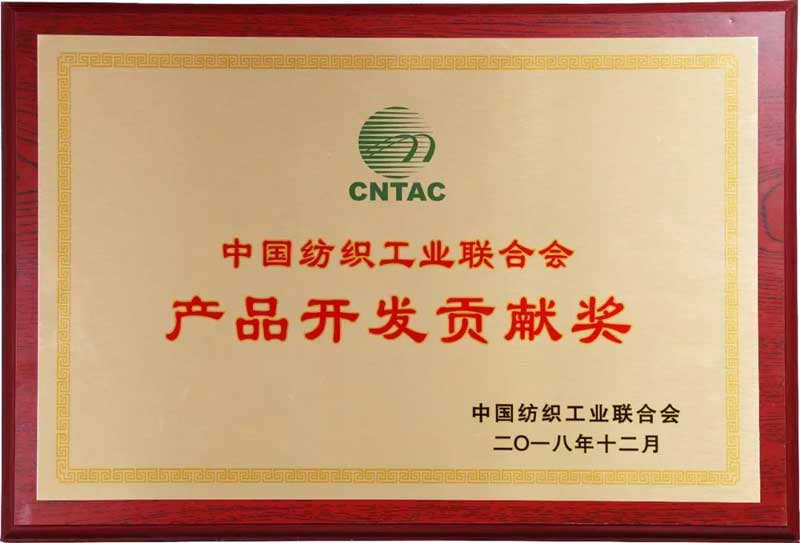 With the theme of "The New Pattern of Great Changes: Trends and Prospects", this year's annual conference focused on the new pattern of China's textile industry in the new era, focusing on the changes of internal structure, operational logic and value model of the economy,the development of new entrances, new interfaces, new markets, the integration of innovative thinking across boundaries and the construction of enterprise value chain system, and explored how to put the new position of "Technology, Fashion and Green" into implement and found the feasible path of high quality development. Look forward to the overall trend of the industry in the future, while reviewing and summarizing the annual innovation results.
  With the three themes of "power of consumption", "power of innovation" and "power of design", the Innovation Forum carried out diversified discussion from the perspective of innovation concept and management practice, as bringing together the objective analysis of data and trend predictions in the end consumer market, the discussion of feasible solutions for supply chain construction, and the operation model foresight of innovative technology sharing, digital and design empowerment of enterprise transformation and upgrading, etc.