Richpeace manual band stapling machine, high speed, environment-friendly and high-efficiency.
Hotline for order 400-967-6116
Richpeace manual band stapling machine, feed material continuously, stable performance, pedal control, simple operation. Welded steel frame makes sure the machine is stable. Suitable for the band stapling of different kinds of masks.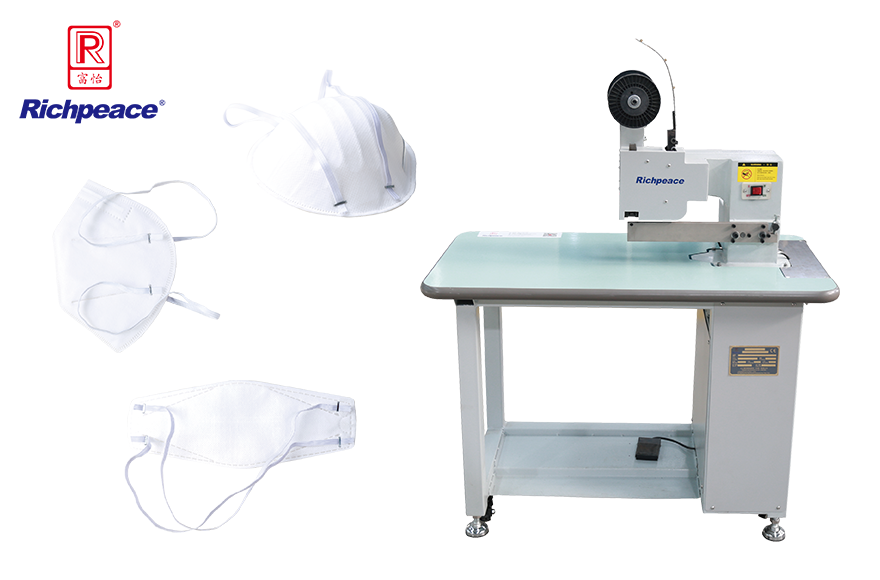 TIANJIN RICHPEACE AI CO., LIMITED (Richpeace) is jointly held by Shang Gong Group., Ltd(600843). The company has been listed by Chinese MIIT in the key guarantee enterprises for epidemic prevention and control. Five production lines including flat mask, fold mask, fish mask, cup mask and duckbill mask have been fully put into operation.
Richpeace has passed ISO9001 quality management system and gone through ISO14001 environmental protection system certification and ISO45001 occupational health and safety system certification.