Digital camera capture technology,The software automatically recognizes the pattern and outline and saves the pattern file,Can be directly applied to CAD software.More efficient than traditional digitizers.Each set of clothes takes only a few minutes of equipment, so one input device can be used for multiple CAD at the same time: it is convenient for larger enterprises and schools.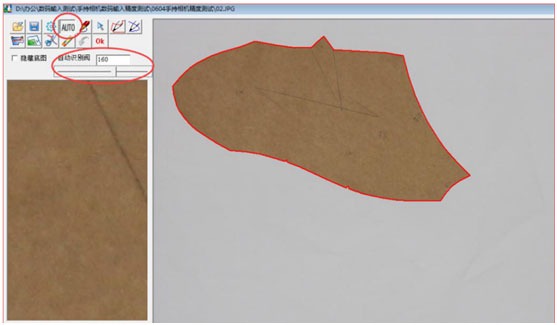 The software can be used separately, providing fixed and handheld input mode, no need to use with the shelf, the user can match the table camera, easy to input the pattern, and improve the efficiency of the pattern input.
Take photo to pattern and grid board



  2.Import photo to digital input CAD software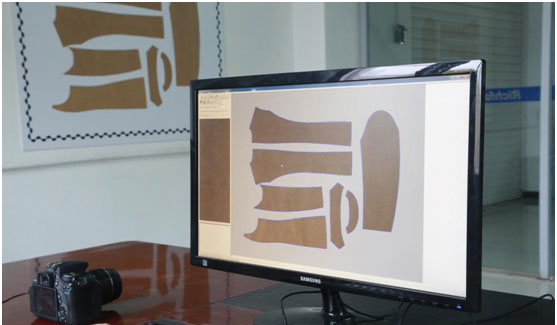 3.Save DGS/DXF file,open in Richpeace Garment CAD software (Or can choose open in other cad software)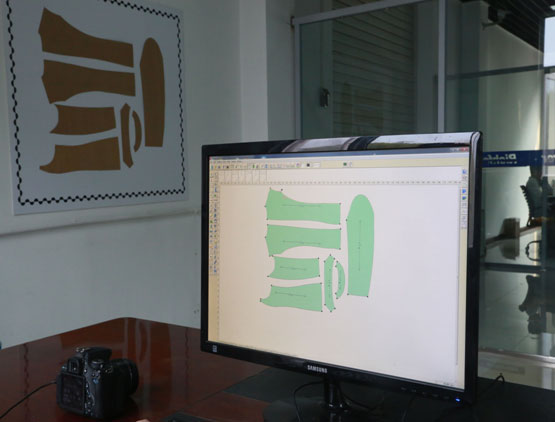 4.The final file in Garment CAD Software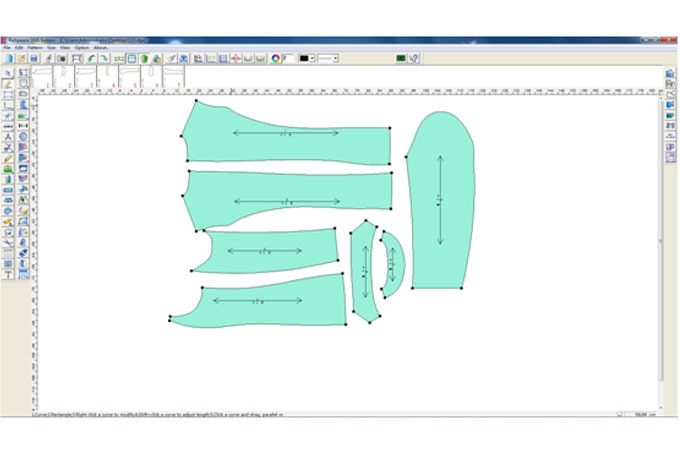 Function:Quickly Identify Patterns
  Easy to Operate
  Good Compatibility
  Output DXF/DGS format
For enquiries or to order, please contact with cad@richpeace.com.