1. Double roll can work at the same time, higher efficiency and accuracy.

  2. Speed up to 750 rpm.

  3. Alternate head embroidery for large pattern.

  4. Automatic thread trimming.

  5. Four needles per head.

  6. Unique lubricating system lubricates machine head, and prolongs life span of the machine.

  7. Equipped with Japan jumbo rotary hook, the thread capacity is 2.2 times of standard bobbin, decreasing bobbin replacement frequency and improving factory's working efficiency.

  8. Richpeace professional embroidery CAD software with powerful function, easy to learn and user-friendly.

10.4inch LCD touch screen.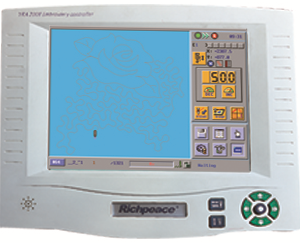 Panasonic servo motor.



Panasonic servo driver
.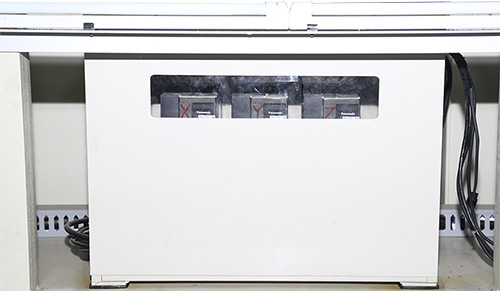 Lead screw drive
.


Taiwan liner guide rail
.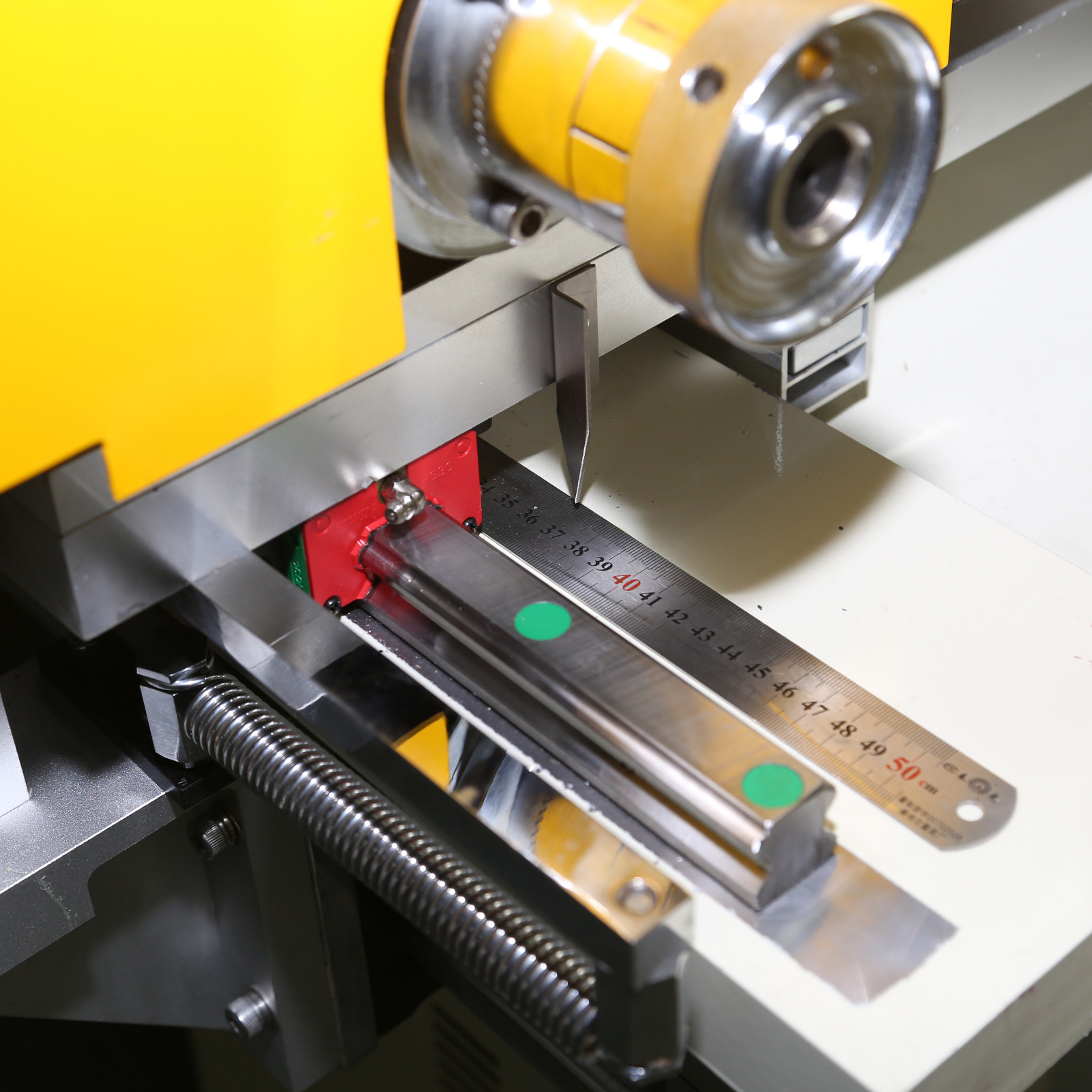 Roller system enables mass production and continuously working as well.

sequin device(option)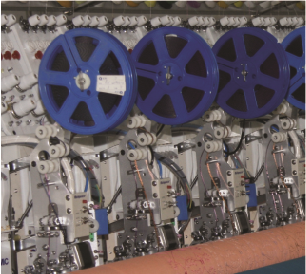 Unique atomization lubrication system to lubricate parts of machine head, prolong span life of machine.