+86-22-2253 3456
 SGG Richpeace took part in the Guangdong Third Exhibition, the booth continued to burst, and the signings continued!
---
  March 27, 2019 China (Dongguan) International Textile and Apparel Industry Technology Exhibition and South China International Sewing Equipment Exhibition, Shoes Material Weaving Industrial Technology Exhibition, China Guangzhou International Furniture Production Equipment and Ingredients Exhibition in Dongguan, Guangdong The opening of the Modern International Exhibition Center and the China Import and Export Fair. SGG Richpeace and intelligent machinery were unveiled at three exhibitions in Guangdong. The booth was constantly erupting, and the signing was continuous, happy news!
  Dongguan exhibition scene
  At the Dongguan International Textile and Apparel Industry Technology Exhibition, the SGG Richpeace booth was crowded with people.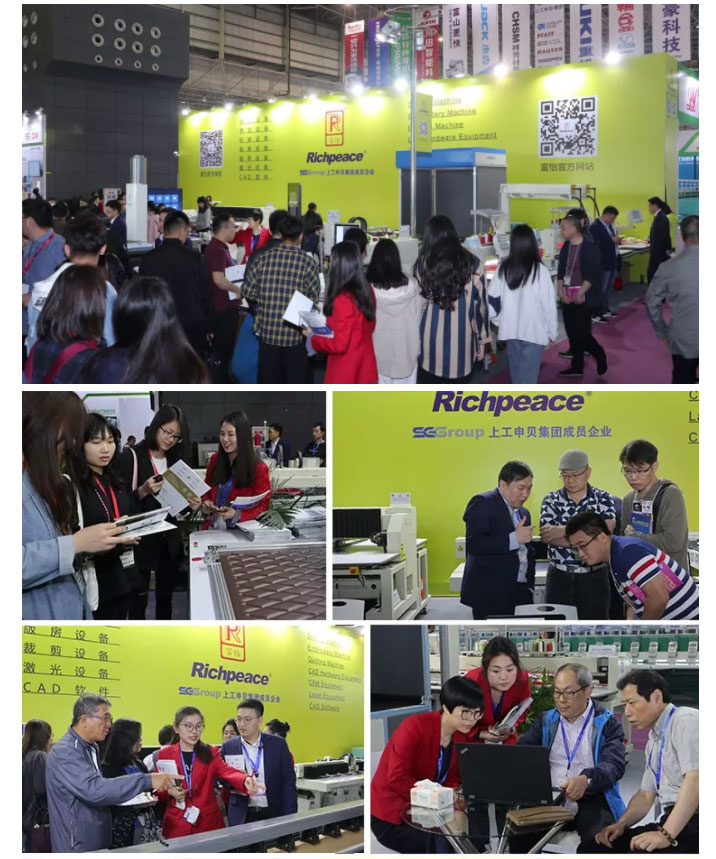 On the other side of the Footwear&Fly Knit Machinery Industry Fair 2019, SGG Richpeace "Black Technology" is coming soon!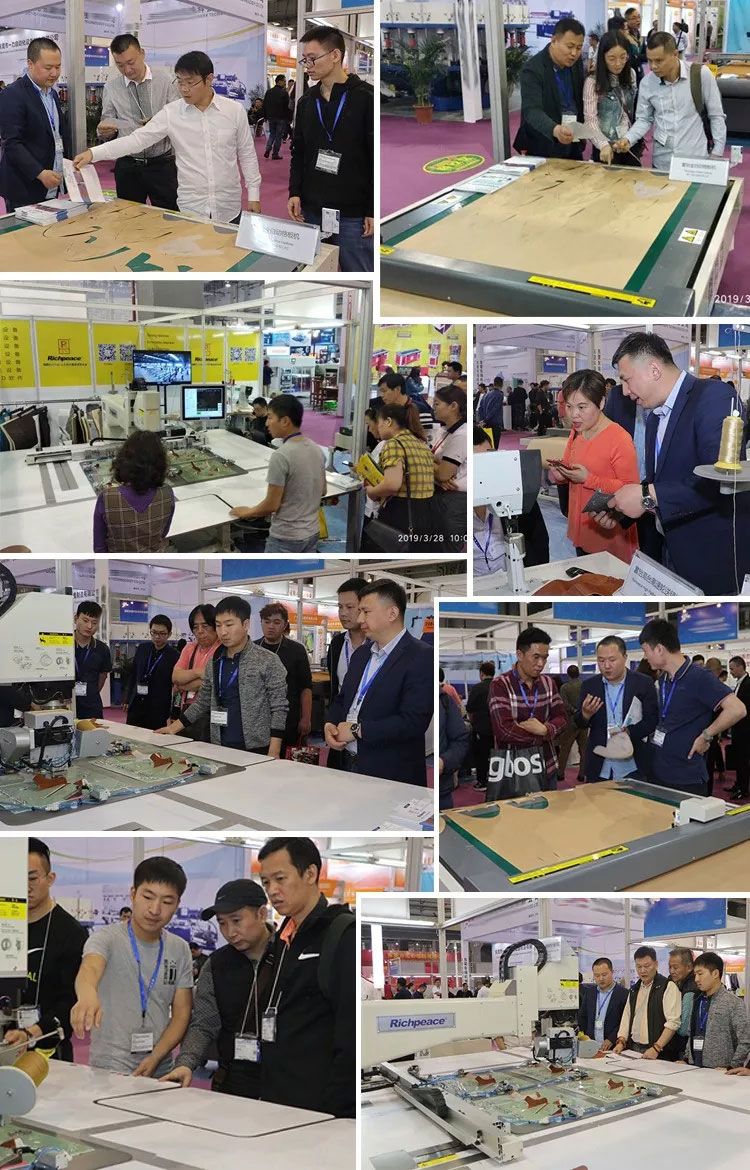 CIFM / interzum guangzhou exhibition scene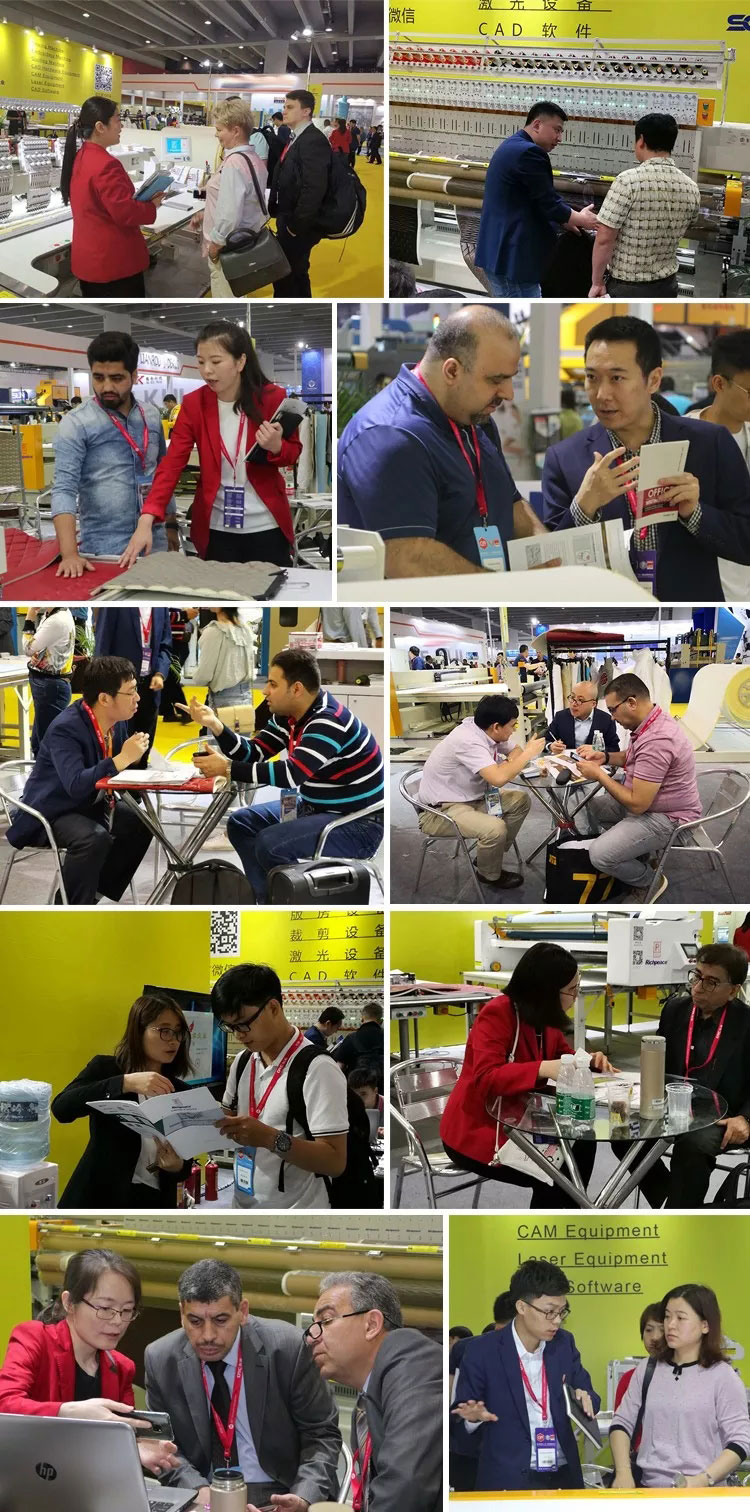 Guangzhou Woodworking Machinery Exhibition, SGG Richpeace booth attracted exhibitors from all over the country, visitors weaved, popular!
  With three booths, the sales staff is full of enthusiasm, the technicians insist on the position, treat the customer's problems, and actively respond to the professional knowledge. With superb technology and perfect after-sales service, the exhibition has won numerous praises, and daily signing, SGG Richpeace Group returns!