+86-22-2253 3456
Directly at the exhibition, Richpeace at the Bangladesh Textile Machinery Exhibition
---
  The 2019 Bangladesh Dhaka International Textile and Garment Machinery Exhibition was held on January 9-12 at ICCB, Dhaka International Convention Center, Bangladesh. The Richpeace sales team wore a garment-specific sewing machine, a fully automatic double-needle arbitrary sewing machine, and a single-headed hat embroidered garment. Machine, mixed towel embroidery machine, high-speed inkjet plotter, automatic needle shuttle universal spreader gorgeous appearance.
  Live broadcast at the exhibition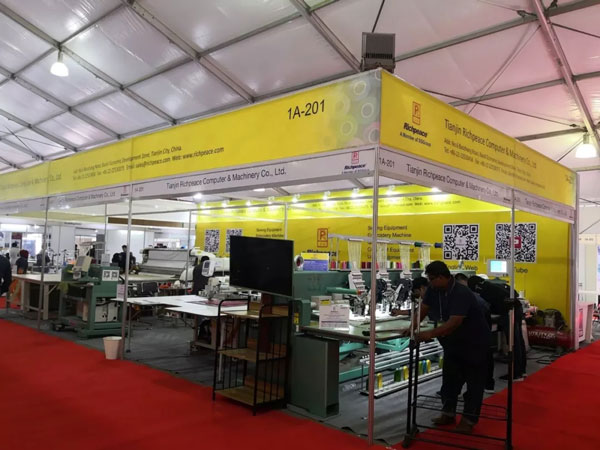 Before the start, the staff commissioned the machine to ensure that the machine was running properly.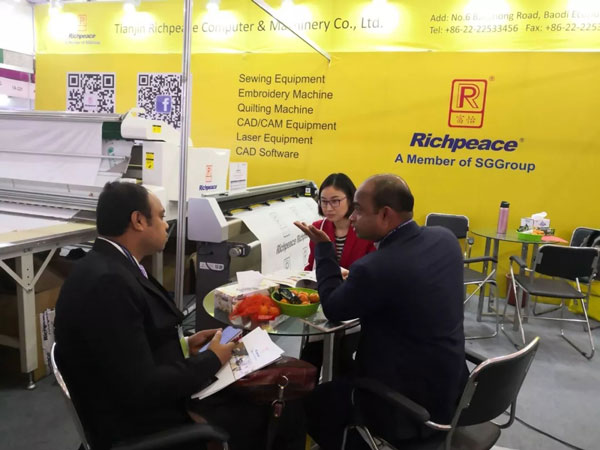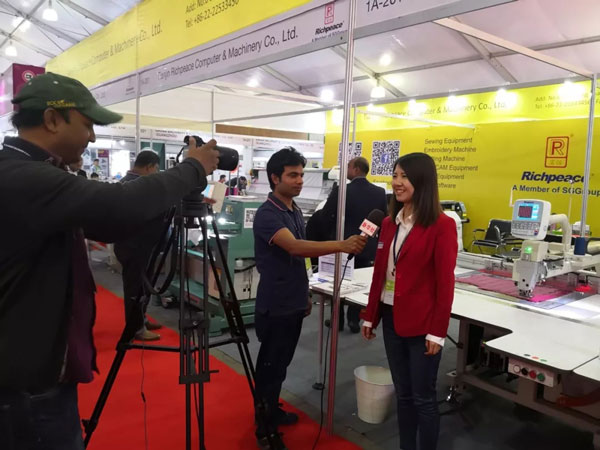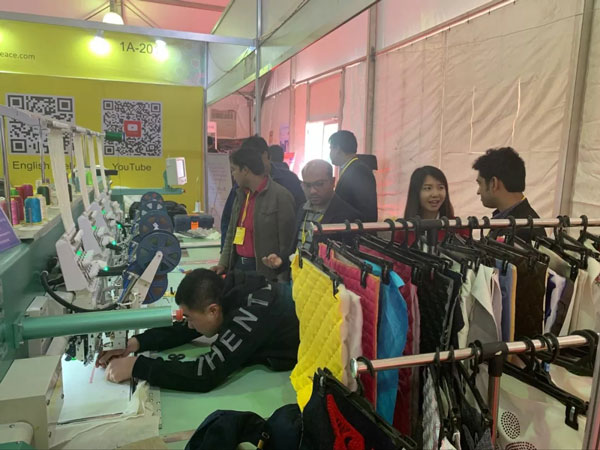 The flow of people in front of the booth is constant, and the customers appreciate the samples of the machine sewing.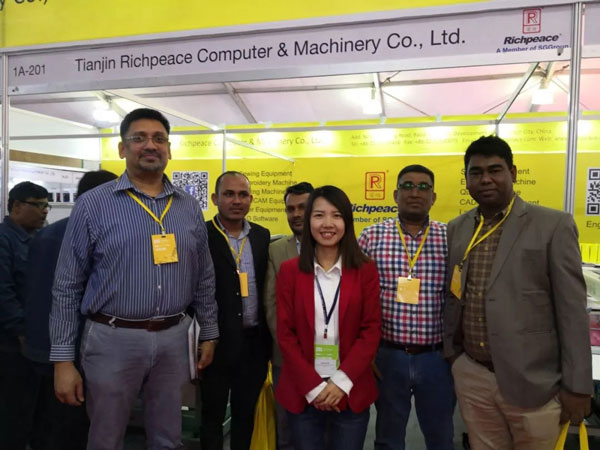 With superb technology and perfect after-sales service, Richpeace has established a good brand reputation in Bangladesh. During the exhibition, it has received numerous praises and sales have been rising.