+86-22-2253 3456
The first day of the work of Richpeace 2019CISMA is wonderful!
---
  According to the theme of the 2019CISMA exhibition "Wisdom Sewing Factory Technology and Solutions", Shanggong Fuyi's theme of this year's exhibit is "Rotating World, Perfect Stitch". We have exhibited eight fully automatic rotations with world-class standards. Head sewing machine
  Richpeace Booth No.: W1-M01
  The top event of the global sewing industry: 2019 China International Sewing and Sewing Equipment Exhibition, grandly staged at Shanghai New International Expo Center.
  Follow the Xiaobian to feel the atmosphere of the scene!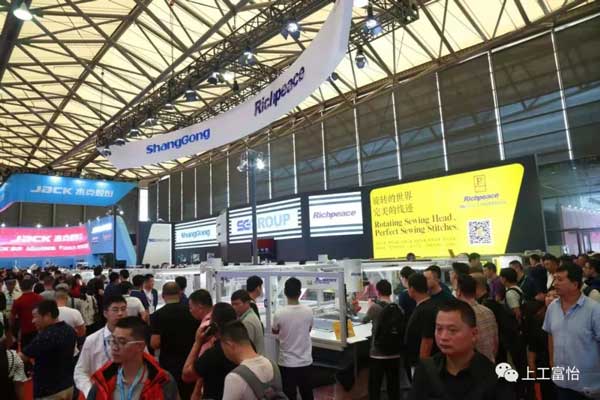 Direct hit
  Richpeace booth is full of people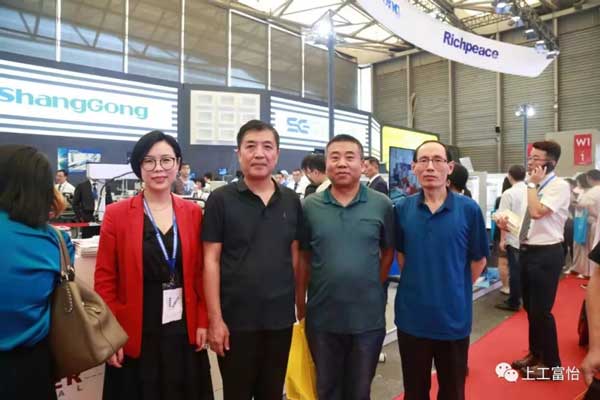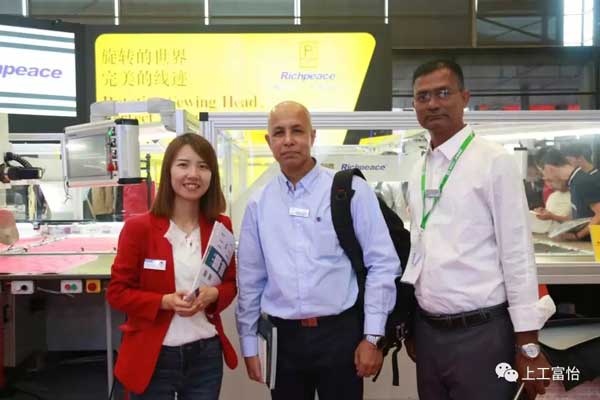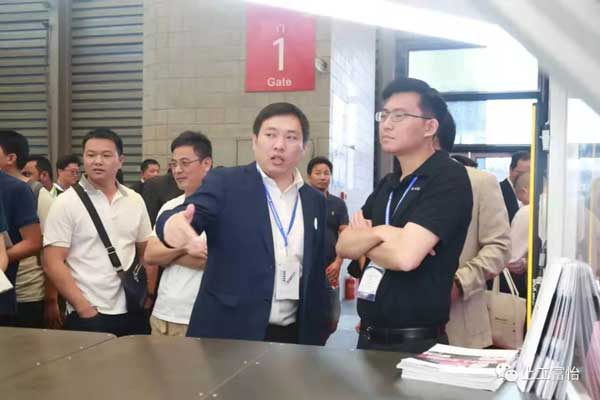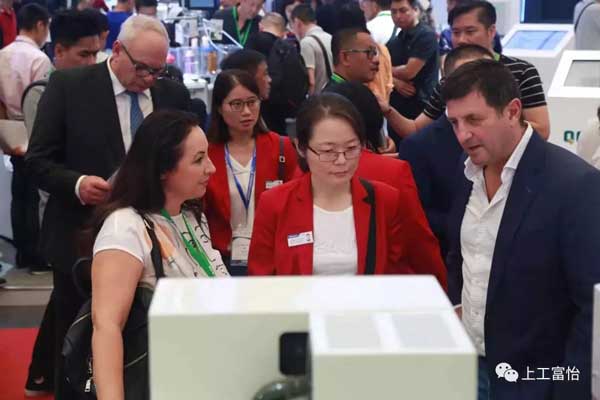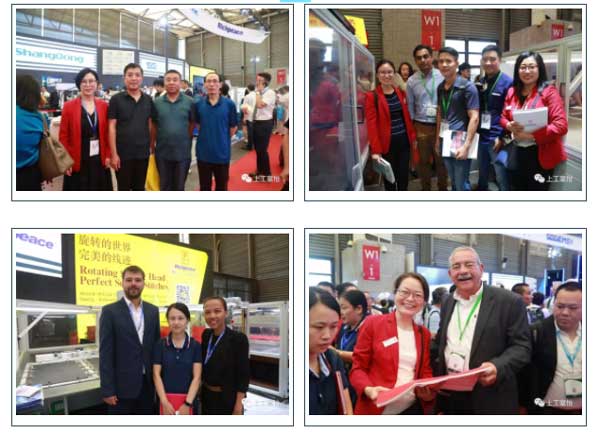 Richpeace"Intelligent Manufacturing" attracts exhibitors from home and abroad to stop
  Shanggong Richpeace booth W1-M01, welcome to visit the booth.