+86-22-2253 3456
2019CISMA, Richpeace W1-M01 booth, the rotating head sewing machine family collective debut!
---
  Richpeace booth: W1-M01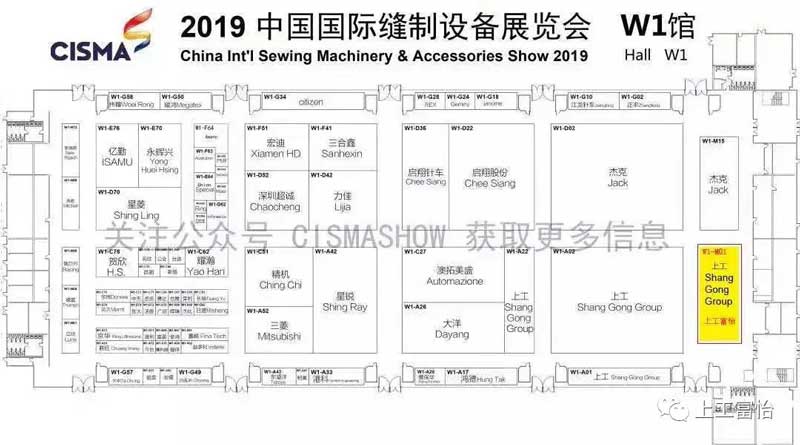 Exhibition theme: rotating world, perfect stitch
  According to the theme of the 2019CISMA exhibition "Wisdom Sewing Factory Technology and Solutions", Richpeace's theme this year is "Rotating World, Perfect Stitch". We will exhibit eight world-class automatic rotary head sewing machines.
  Only the fully automatic rotary head sewing machine can solve the stitch quality problem in the automatic sewing process, and the perfect simulation of the manual sewing can be the true 2D sewing robot.