+86-22-2253 3456
[Exhibition News] Richpeace re-appears in India 2019 Apparel Technology Expo
---
  From August 2nd to 4th, 2019, India 2019 Apparel Technology Expo, richpeace brought a full-automatic single-head thick material sewing machine, computer five-in-one embroidery machine, and automatic monochrome sewing machine.
  Richpeace's team is once again entering the Indian market with professional equipment and solutions, and every time we show up, our customers will have a thumbs up!!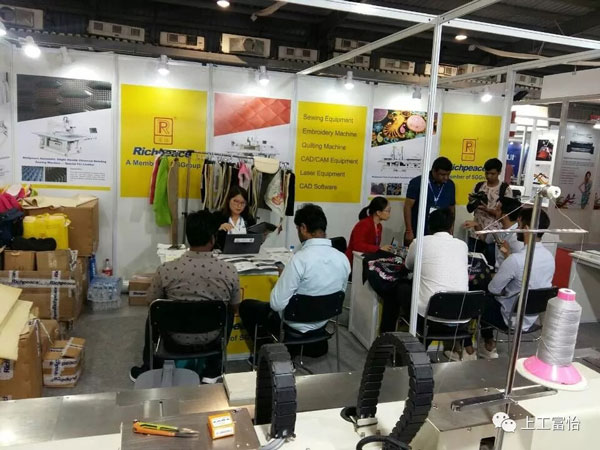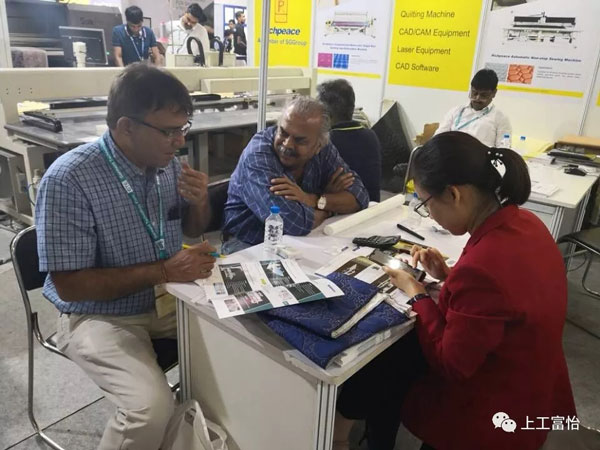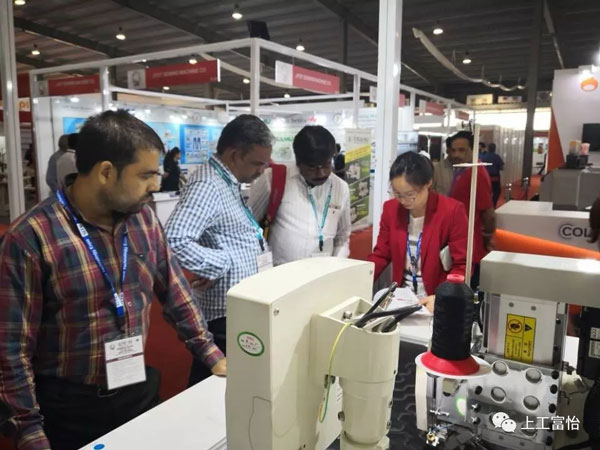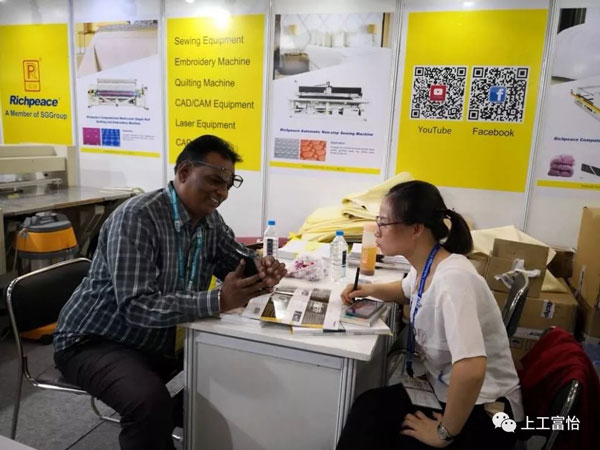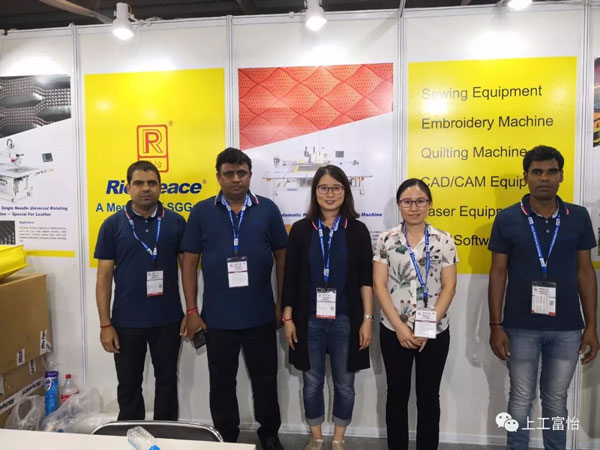 Every day during the exhibition, there are signings. Sales people are passionate every day. The happy thing is to make efforts to pay off.
  Every customer who came here was very professional. They came to the booth of richpeace with questions. Richpeace provided different solutions for customers according to different products and different processes. Each time the order is communicated through a large number of pre-production processes, the proofing test is repeated and confirmed, so that the customer can recognize the richpeace, and the richpeace team has achieved fruitful results in each exhibition.