+86-22-2253 3456
Richpeace this all-around champion is not simple
---
  Richpeace this all-around champion is not simple
  not simple?
  Watch today
  March season, Richpeace's products include tailoring, sewing two fields, users all over the wear (clothing, shoes and hats, bags), live (home textile, furniture, home living), move (cars, ships, aviation) the three Major industries of more than 100 countries. The just-concluded Shanghai Home Textiles Fair and Service Expo, which was used in home textiles and clothing exhibitions, won great praise and was well received. The Hong Kong Leather Fair and the American Sleep Show provide solutions for leather and household customers. The products displayed at the Dongguan Clothing Show cover a full range of automation, intelligent cutting and sewing, and will be opened at the Guangzhou International Furniture Production Equipment and Ingredients Exhibition. What new products do we have for this exhibition?
  From March 28 to March 31, at the 2018 CIFM/interzum Guangzhou Exhibition, the Richpeace Group brought a full range of all-around machines with all the solutions for the exhibition to show off.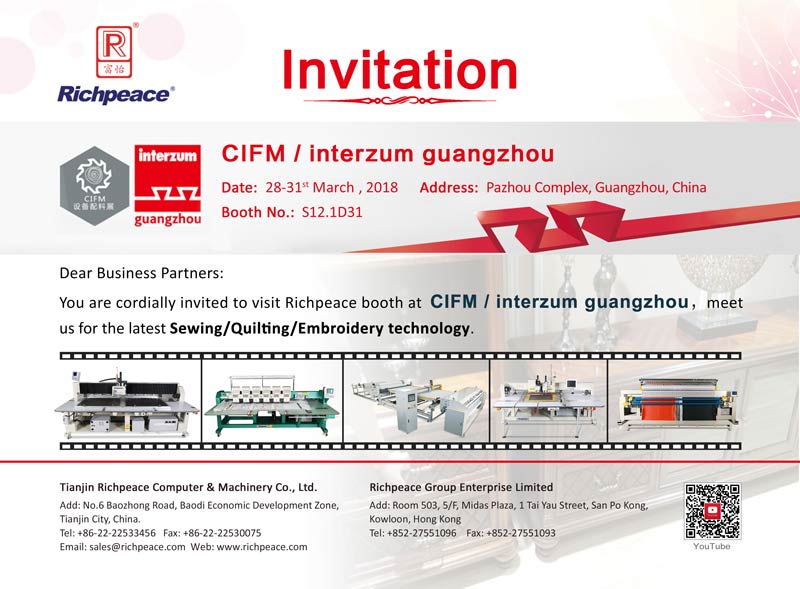 Richpeace Booth
  S12.1D31
  The center of the pavilion is our area. You can find Richpeace.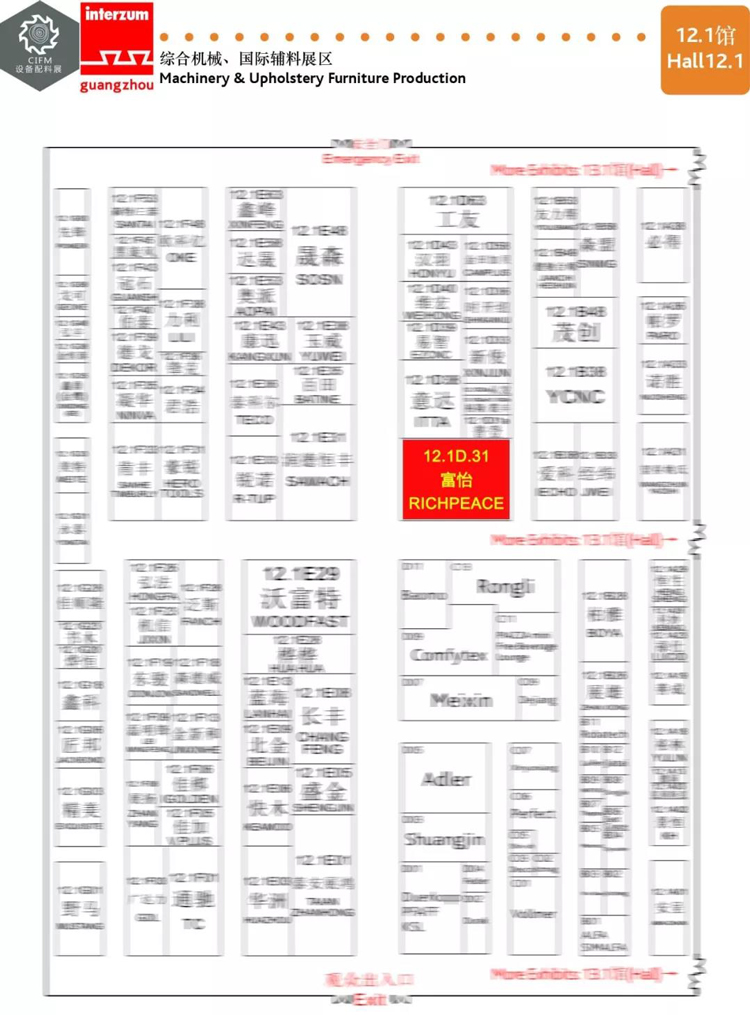 Richpeace Exhibition Machine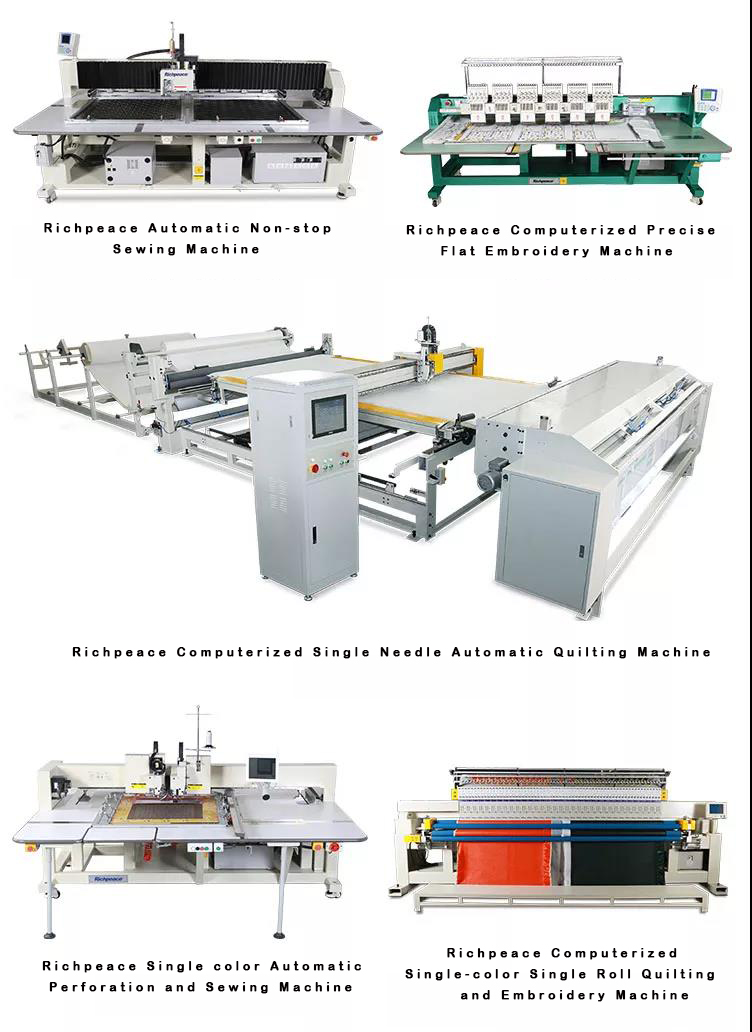 In the cutting and sewing industry for flexible materials, Richpeace covers automation and intelligence across the board.
  Moreover, due to the consolidation of the technical foundation and the expansion of the R&D team, the progress, depth, and breadth of new product development are accelerating. This requires the market team to have a simultaneous establishment, training, deployment, and attack. In the world, as long as there is a customer factory, the southeast and northwest China must be included in our sights and focus.
  In April next year, the German Air Show and Auto Interior Exhibition, Richpeace Group will again show great promise, set value, performance, and solution comprehensiveness. The all-around champion is really bad.
  Richpeace S12.1D31 we are waiting for you