+86-22-2253 3456
The method of setting one direction of each piece
---
First Steps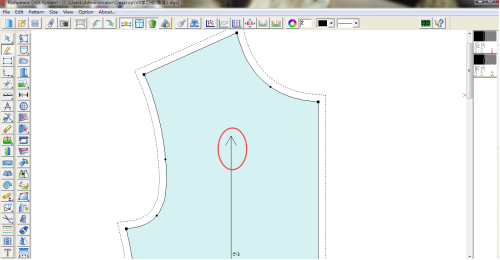 It is recommended to use a single arrow in grain line of pieces to facilitate subsequent operations.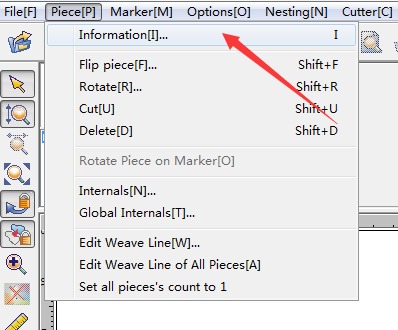 The second step
Find this setting on the Nesting interface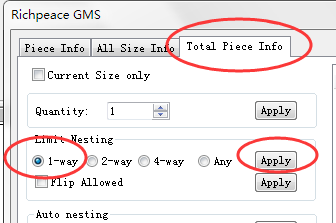 In the piece information, check the one-way, apply as shown in the figure above.
The third step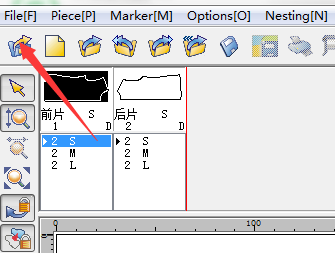 Open a pattern file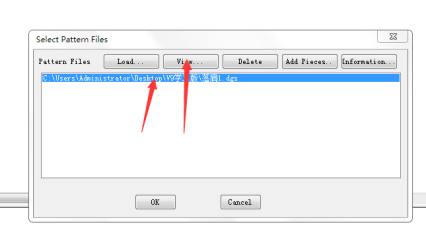 Click the corresponding file , and then click View to find the order for marker making.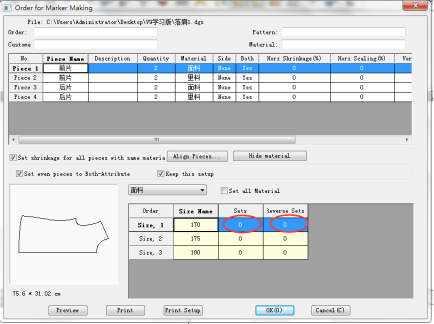 For example, size 170 is four pieces of clothes that need to be arranged in one direction. Enter 4 in the number of sizes and 2 in the reverse number.