+86-22-2253 3456

Extra Heavy Sewing
---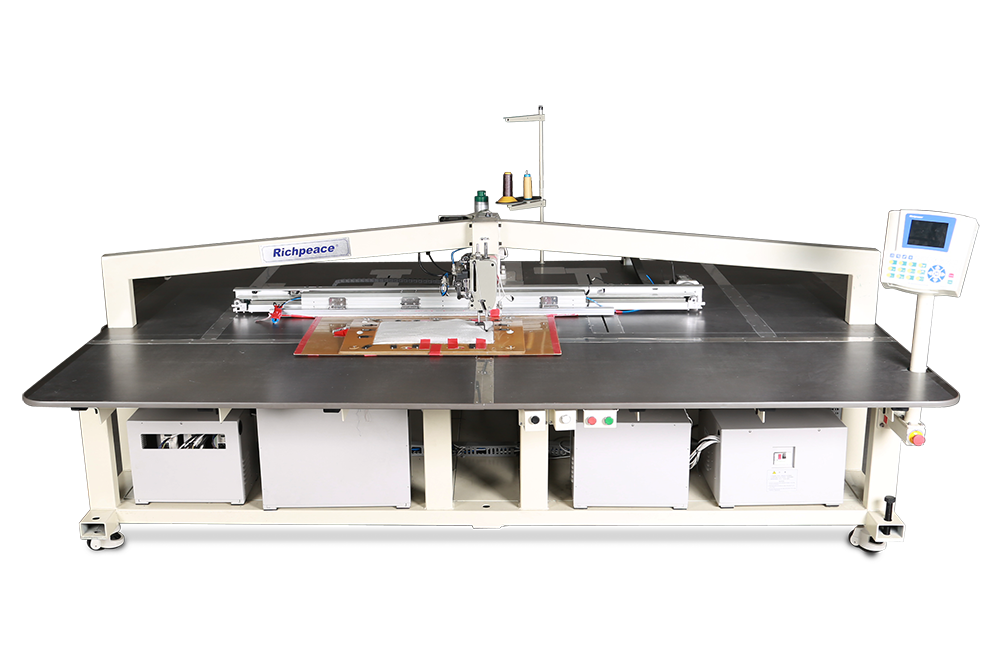 RPAS-SH-1-900X600-AB-3
Application: Cargo lashings, safety harnesses, heavy lifting equipment, pipe slings, body armor, heavy duty equestrian harnesses and various super heavy and tough material sewing.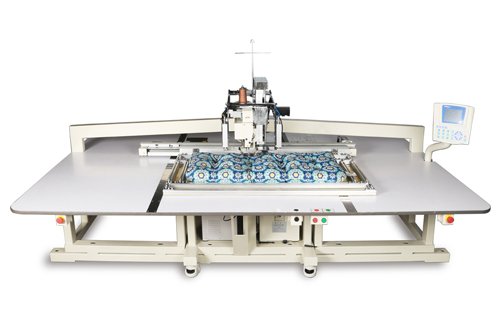 RPAS-BT-1-1200X600-AB-2-LH
Application: Able to stitch circle or any motif for tufting purpose, suitable for any kinds cushion of chair pad, deck chair, rush cushion, pet mat, furniture etc, and other various inner / outdoor bar tracking automatic production line.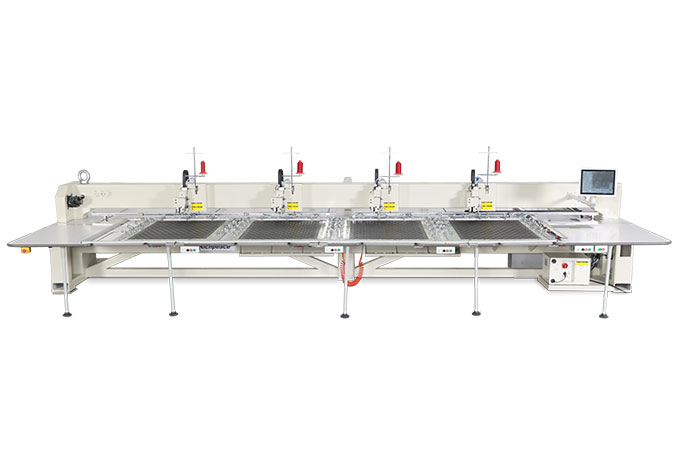 RPAS-HM-4-800X1200-B-2-LH
Applicable to car seats, interiors, door panels; child safety seats, stroller seats; furniture soft bags, carpets, floor mats; clothing, bags and other leather sewing.